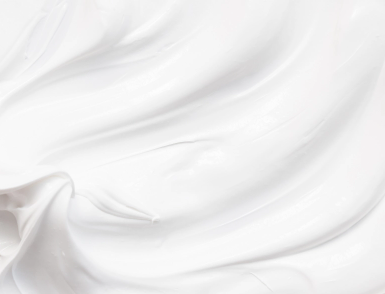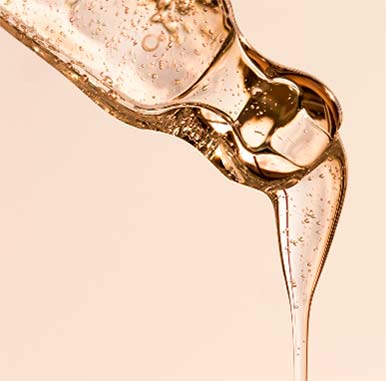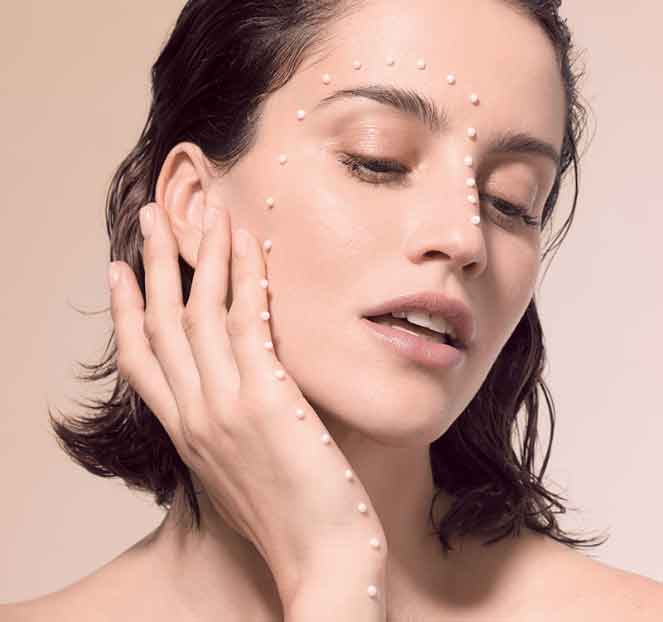 A beauty partnering brand
WE VIEW THE PROFESSIONS OF AESTHETICS
AND BEAUTY WITH A BENEVOLENT EYE.
We offer proximity guidance for
beauty professionals, to develop long-term
partnerships. We remain focused on
our core values:
Respecting skin, wellness and the environment,
Passing down our marine know-how,
Shining the spotlight and beauty professionals.
We aim to work with distribution channels which
have expert skincare prescribers. We are
distributed exclusively in beauty salons, spas
and thalassotherapy centers in more than 55 countries.